PSYCHOLOGY OF A SUBSCRIBER
For many subscription businesses, the customer relationship is purely a transactional one. But to truly drive growth, brands must build a service and experience that engages with subscribers on a deeper emotional level.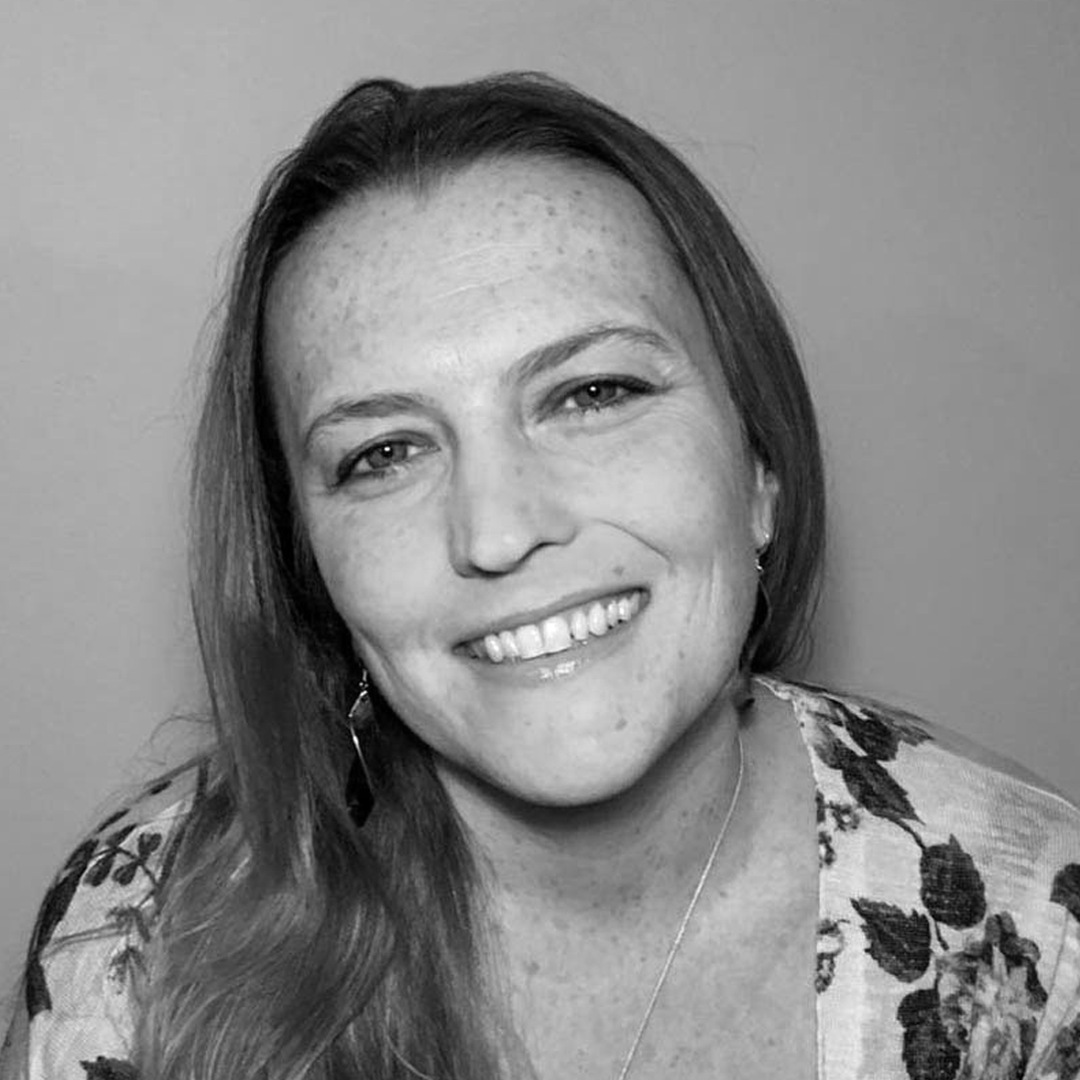 Jennifer Whittaker
Director, QualiProjects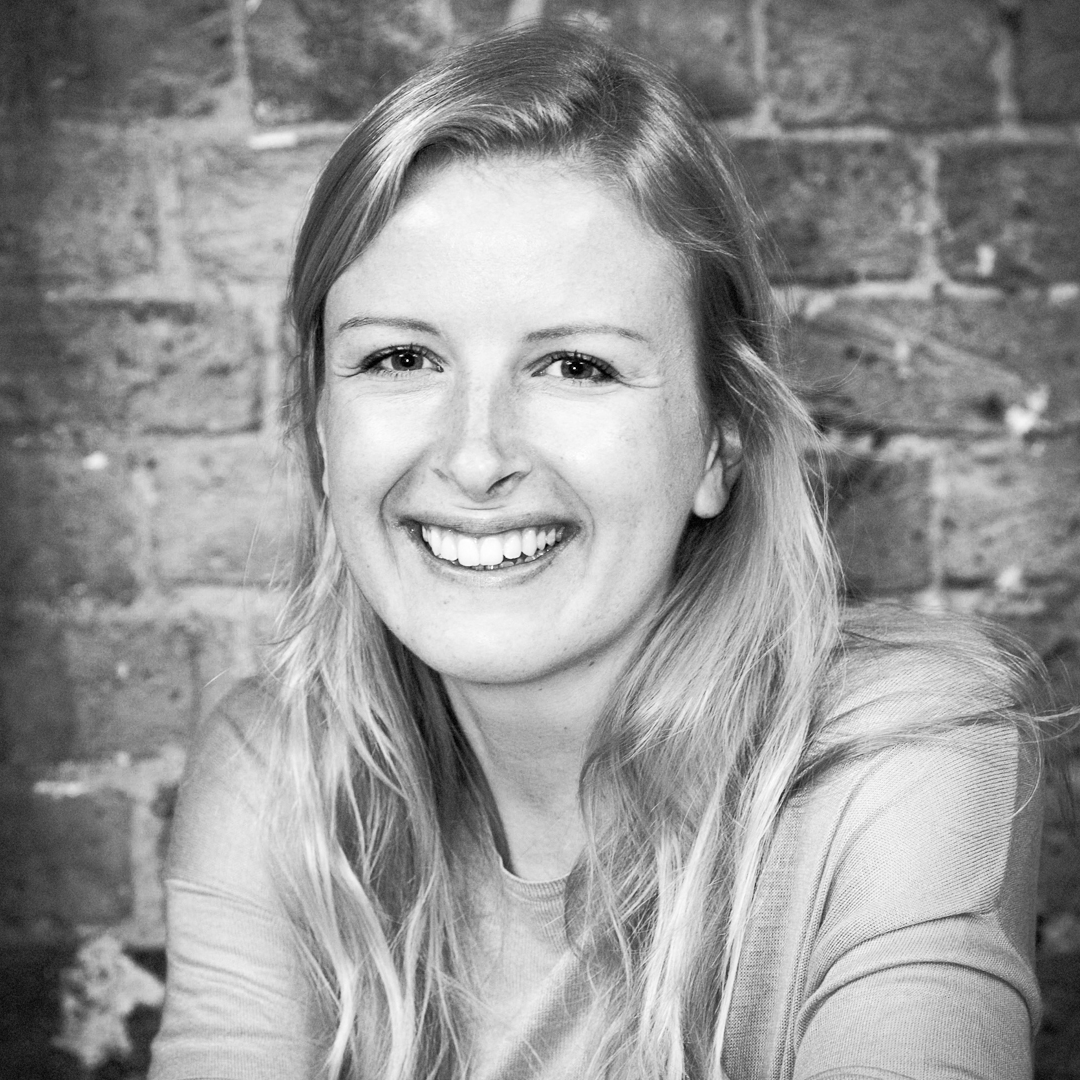 Katharina Wittgens
Business Psychologist
It's fascinating to explore and understand how consumers think, feel and behave when interacting with their TV subscription services.
In a recent consumer study, we discovered that brands and subscribers behave like they are in a romantic relationship – albeit a toxic one.
Our research, conducted with Psychologists, revealed how brands display narcissistic traits that turn subscribers off, and fail to connect emotionally with their customers while still expecting commitment in return. It's clear that many brands are missing opportunities to build a happy, loyal customer base.
100 WAYS TO GROW YOUR OTT SERVICE
Discover tips and advice to build positive relationships with your subscribers
Delve into the mindset of a subscriber when they sign up to a service
DOWNLOAD ACQUISITION REPORT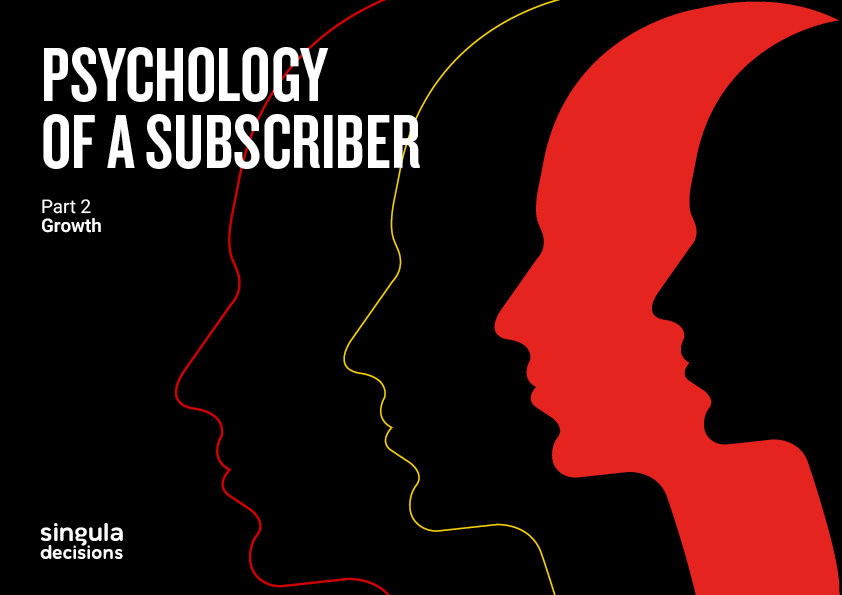 Discover proven best practices to increase average revenue per user
DOWNLOAD GROWTH REPORT
How do you connect with a subscriber on a deeper emotional level?
WATCH VIDEO
Enterprise Management 360
An episode discussing the limitations of data and technology when getting to know customers
LISTEN TO PODCAST
Subscription TV brands behave 'like narcassists' and are 'failing to build trust' with consumers
VIEW ARTICLE
A special episode exploring how OTT providers are eroding subscriber trust and loyalty
LISTEN TO PODCAST
We understand that growing a subscription service can be difficult, but we are here to help you. Tap into our knowledge and change the way you are working. Get in touch today.